EMPLOYEE RETENTION CREDIT ERC
Have W2 employees? You may qualify for up to $26,000 per employee in an IRS refundable tax credit. This is money you've already paid coming back to your business!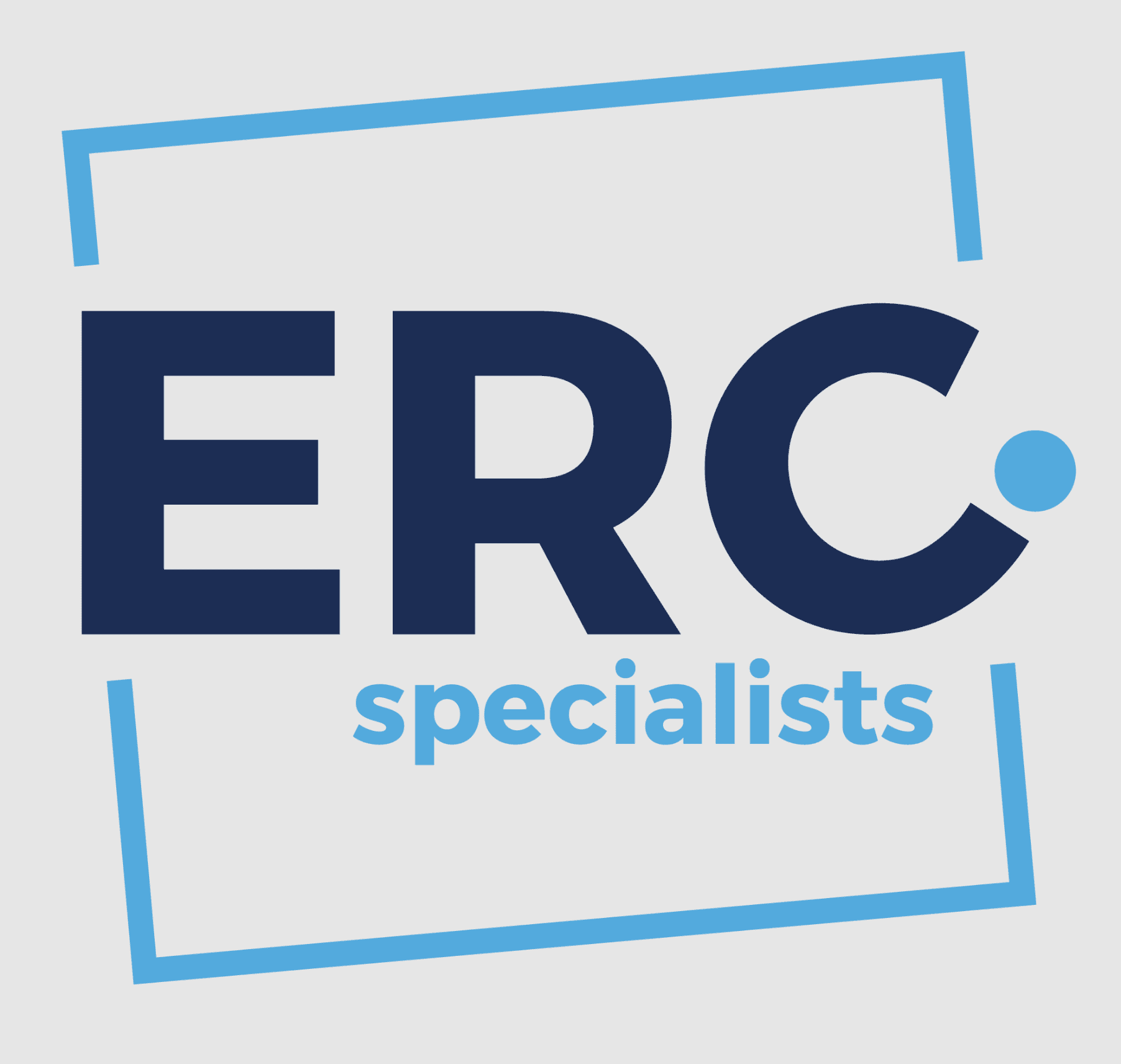 Meet Rich Smith
Rich Smith started a successful YouTube channel about personal finance in March 2020.
Since then, he helped thousands of businesses get PPP funds and apply for self-employed unemployment.
Dedicated to teaching the money lessons you never learned in school, he invites you to begin qualifying for Employee Retention Credit ERC funds and get back the money the federal government owes you as a business owner.
EMPLOYEE RETENTION CREDIT ERC
Affiliate Program
Don't qualify for ERC? Help business owners in your community learn about ERC and earn a commission.